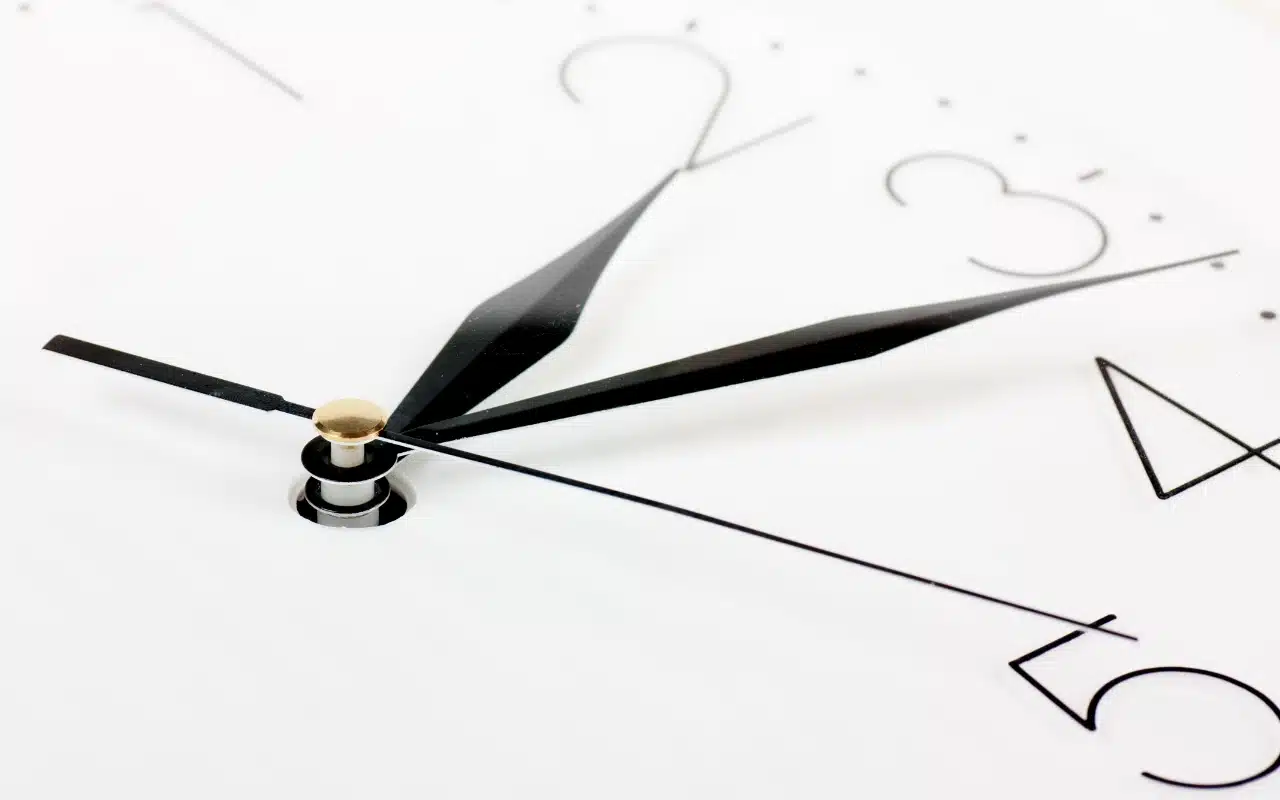 Opportunities for cooperation in building international business
Coral Club company
Coral Club was founded in 1998 with a vision to provide people with what they need most – clean, "living", biologically available water. We can confidently say that the success of the company began with Coral-Mine. Currently, Coral Club has more than 270 stores in 23 countries and provides international delivery to 127 countries.
Benefits of Coral Club
24
years in the world market
270
sales offices in 23 countries
42
countries of representation
No entry fee
No required monthly purchases
Production of Coral Club products
The Coral Club range includes over 200 products for health, beauty and home, which are produced in 11 countries – USA, Canada, Germany, France, Japan, South Korea, Norway, Armenia, Taiwan, Netherlands and Slovenia.
The company utilizes two types of production: it has its own production in the USA, which produces products under its own trademarks, and contract production. Coral Club products are created by collaborating with leading industry experts in the fields of biochemistry and nutrition and by using cutting-edge research and technology. This allows us to quickly bring innovative health and beauty solutions to the market.
The company has a lot of exclusive products, which are the life work of world-famous scientists. For example, Dr. Niels Dusek developed the hyaluron chondroitin complex "B-Luron" for joints and "Phytoviron" to strengthen and protect the immune system. Robert Thiedemann: creator of H-500 and Pentokan, and many other products.
Quality without compromise
The company prioritizes product quality. All products have the highest certificates of production and control, from the choice of production platform and technology through to packaging.

Manufacturing facilities, where Coral Club products are produced are certified by GMP, ISO, HACCP.

Maximum safety
The company will never sell a product if it does not meet the strict quality standards. If a product is not in stock or not in sufficient quantity, this means that the manufacturer is not able to produce more to the required quality. However, the company always has, and will continue to do everything possible so that there is no shortage of products.
In the manufacturing process, Coral Club products undergo rigorous multi-stage testing. Laboratories and independent testing centers check the quality and purity of raw materials, select the optimal combinations of components, confirm efficacy and safety of the final product.
Products are tested for active ingredients, microbiology, the presence of impurities and heavy metals, radionuclides, pesticides and toxic elements.
Products don't contain:
GMO
Hormones
Gluten
Preservatives
Pesticides and herbicides
Flavor enhancers
Artificial flavors
Phthalates
In harmony with nature
Coral Club works with products that are concentrated substances containing extracts that are 20 times stronger than a normal plant, because they are obtained by extraction, which is a very expensive technology to maintain the concentration of the plant.
Many of our products contain proprietary and standardized ingredients: Cureit, Verisol, Lifenol, JBB20.
And are manufactured using the latest technology: Concordix, Cracked Cell Wall, Liposomal, Polar-Nonpolar-Sandwich Silver Sol, making our products even more safe and effective.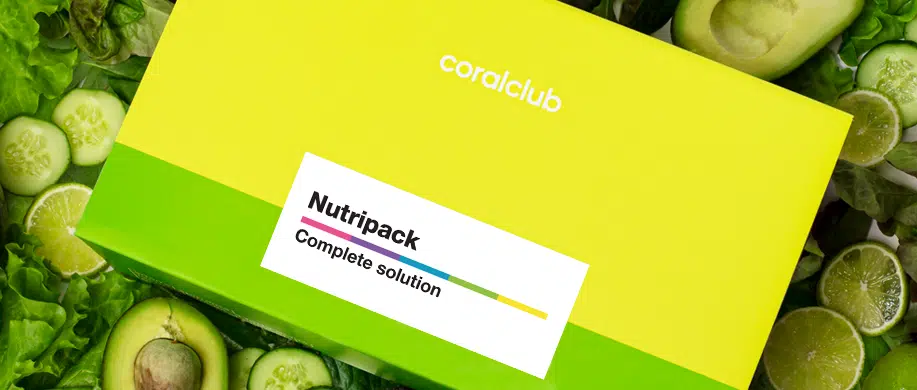 Read more about Coral Club on the official website.
For representatives of professions
There are professions whose representatives have great potential to develop in Coral Club, integrating and developing this type of business in their own field; we see it all in practice.
These are the following professions:
Cosmetologists
Manicures
Masseurs
Bathhouse attendants
Fitness trainers
Hairdressers
People turn to these specialists for health, health problems or beauty. As a result, people in these professions need to be familiar with the use of nutrients and the Health Concept of Coral Club in general in order to help their clients solve their problems more effectively.
Our support
Mentor support
Support chats for customer
Teamwork
Webinars about health and business
Training
Progressive business idea with no risks or investment
To contact us
If you see an opportunity to join our team or want to learn more about collaboration opportunities, please contact one of us.